<!- box:side-1 -->
Resources
Social Skills
Parent Resources & Books
Talking to you Children about Coronavirus
Breathing Exercises
Anger Management & Coping SKills
Coping with Death
Mrs. Kara Fleming
WE'RE ALL IN THIS TOGETHER
Dear Bayberry Parents and Guardians,

I am here to support you during this difficult time. I am available to schedule phone conversations with parents and caregivers during regular school hours to offer support and guidance.

I've provided you with some helpful links to use with your children to help manage stress or anxiety at this difficult time of social distancing. Students in grades 3 and 4 may be more aware of what is going on in our world and every child handles stress differently. If you have an anxious child who is aware of what is going on and has questions, I've attached some helpful information for you to look at below. Communication with children is very important as well as prevention, but for the anxious child who already has a full plate, sometimes less is more. Please reach out to me with any questions or social/emotional support you may need so we can establish a convenient time to connect.
Warmest Regards,
Mrs. Kara Fleming

15 Mindfulness and Relaxation Apps for Kids with Anxiety
For Parents Who Are Anxious About Their Children's Anxieties: Strategies for What to Do & What Not to Do
Talking to your Kids about Coronavirus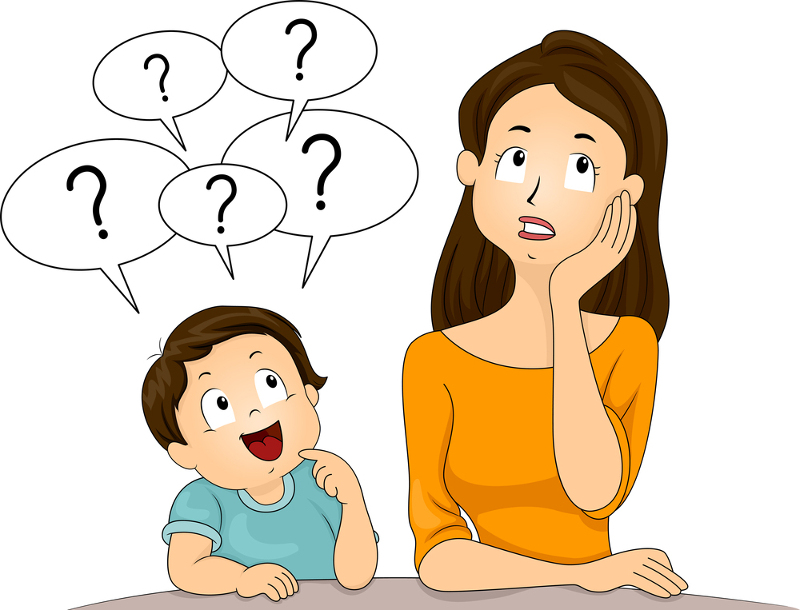 MINDFULNESS EXERCISES
The Boy and the Turtle: Kids Relaxation
A great choice to help reduce anxiety!
Bring it Down: Flow
This exercise teaches how to gain control of your stressful energy when it becomes to hard to handle.
Rainbow Breath
Breathing Exercise to increase energy and release stress
https://www.youtube.com/watch?v=O29e4rRMrV4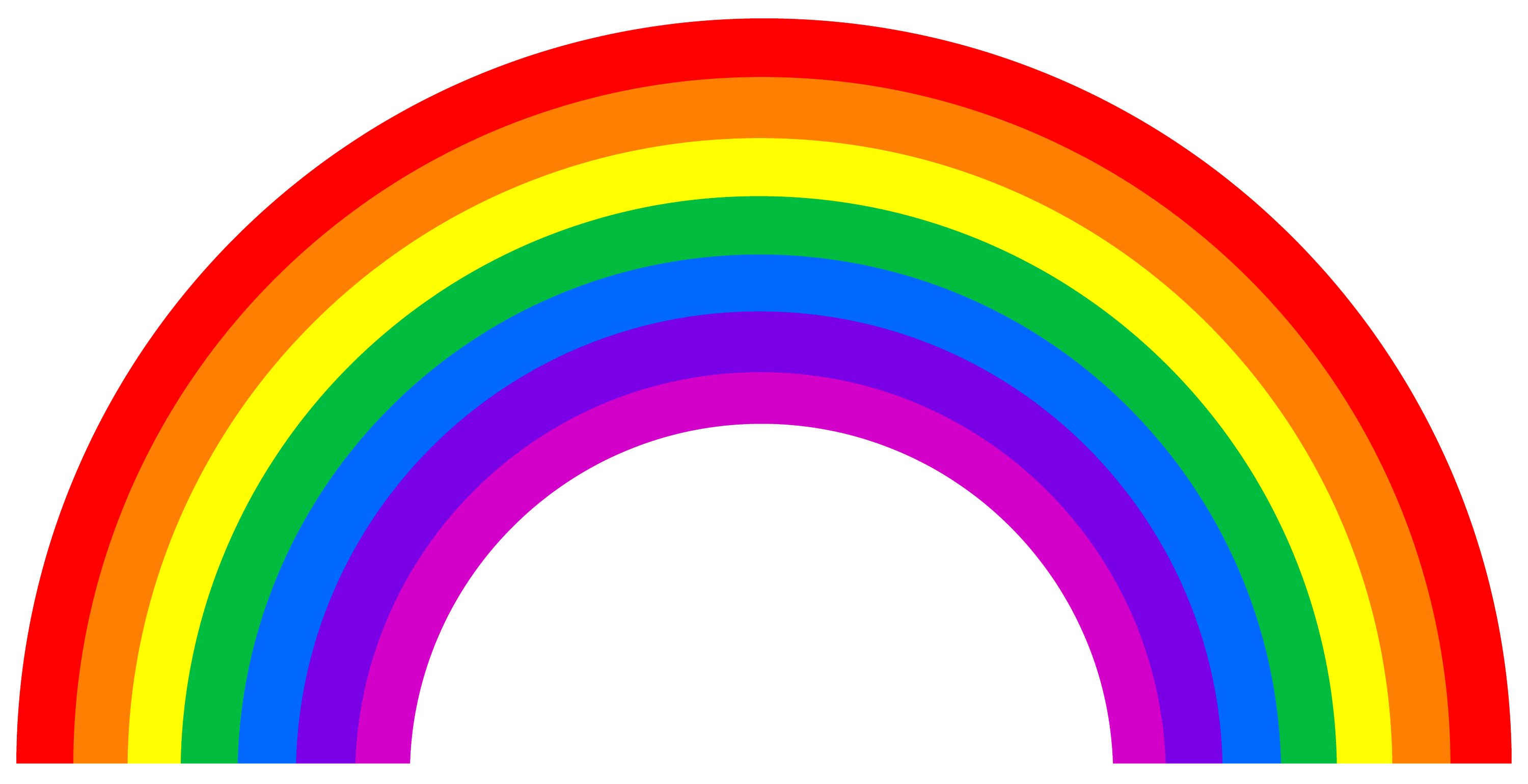 Guided Meditation/Visualization for Kids: Anxiety & Worry
https://www.youtube.com/watch?v=aX9PUQcdQ2U